From a mountain paradise to bustling European city, three athletes share the destinations that transformed them.
Coming off the heels of a summer Olympics that encouraged us to get off the couch, this fall offers the possibility of taking that new-found athletic enthusiasm on the road to places near and far. For athletes, those places are often literal landmarks in their journey; places where it all began or where a career victory was finally won. We asked three inspiring everyday athletes to weigh in on the locations – from far-flung islands to suburban neighborhoods – that are meaningful to them and that we should check out next.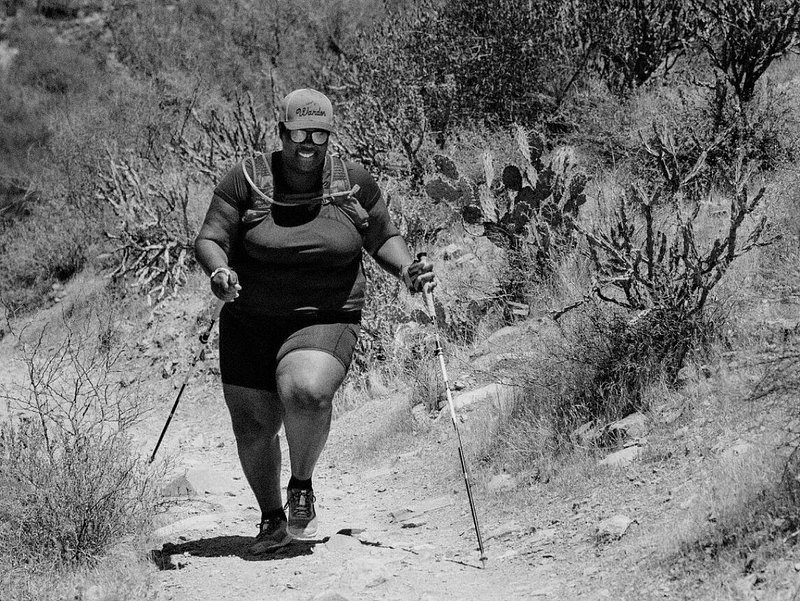 COLORADO
Mirna Valerio is an ultramarathoner, triathlete, speaker, and author, who began her fitness, health and wellness journey in Central New Jersey. We caught up with her in Colorado, where she was training for the TransRockies Run, a grueling six-day, 120-mile race that takes competitors over gravel roads and mountain trails that soar to more than 12,000 feet above sea level. The odyssey starts in Buena Vista and ends in Beaver Creek, where the mountain range holds significance for Valerio as an athlete.
"I made an attempt at this race in 2013 and failed miserably. But it's in the Rockies, a really stunning place. If you have to fail somewhere, you should fail here! Because even though you might have a big failure, it's really gorgeous and extremely humbling."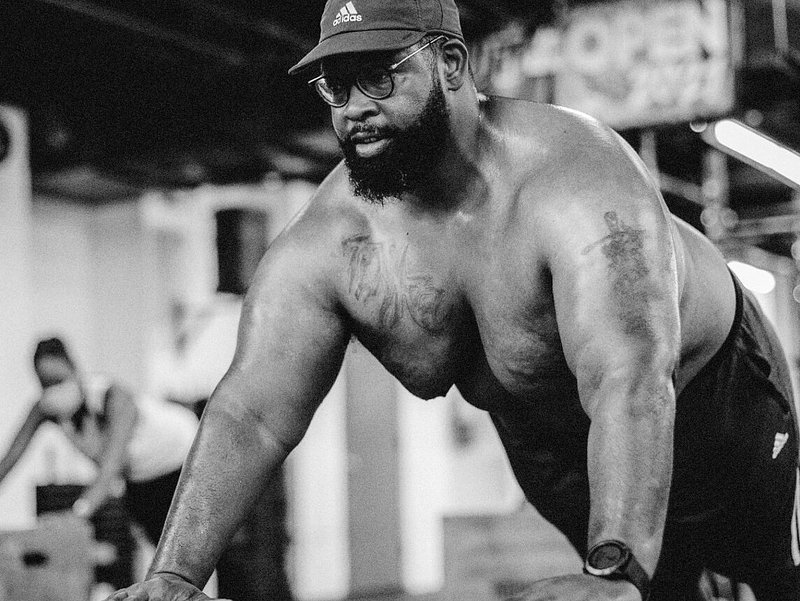 There's something about watching summer roll into fall that gets us thinking about change in our own lives and beyond. So to honor this time of year, we partnered with guest editors Heather Greenwood Davis and Sarah Greaves-Gabbadon to bring you this collection of stories about transformation of all types—big, small, and everything in between.
LONDON
Martinus Evans is the creator of the podcast and blog 300 Pounds and Running, and the Slow AF Run Club, an online community of "badass slow runners." He hails from Detroit and his running journey began in New England, but it was a trip to London that proved transformative.